Civil Works for KRECHBA CPF Expansion-Algeria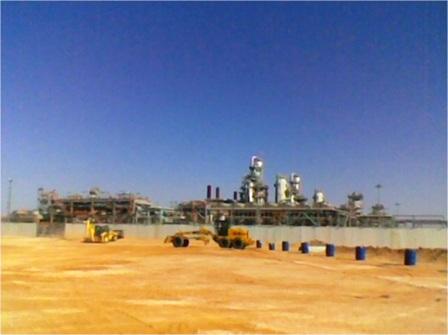 Material Procurement & Construction of Civil works for KRECHBA CPF Expansion works at In SALAH Gas Field.
LOCATION : Algeria

CUSTOMER : BP, SONATRACH and STATOIL

Business Unit : Oil & Gas Projects

Start Date : FEB 2008

End Date : JUN 2010
Recent Projects
Construction of TEG Header and Gathering system flow lines
Trenching, Transportation, Laying, Field Weld, NDT & Coating, Lowering, CP. Fiber Optic Cable Installation,...