ManPower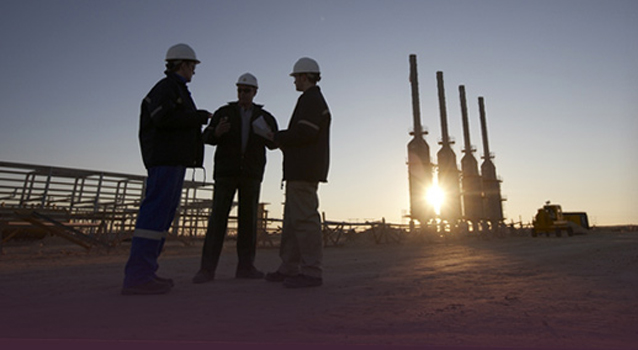 EMESA has been providing of specialized manpower for other companies inside and outside Syria (Engineers, Supervisors, Team Chiefs, Welders, Pipe fitters, Mechanicals, Electricians & Instrumentation.)

MANPOWER

EMESA disposes of a permanent technical management staff as well as of a number of labors going from 200 to 400 persons according to the requirements and the conditions of work.

►Personnel of management and of administration (permanent personnel) Experience: More than 10 years .

►Specialized Personnel , Experience; More than 10 years


Facebook Page