Quality Assurance / Quality Control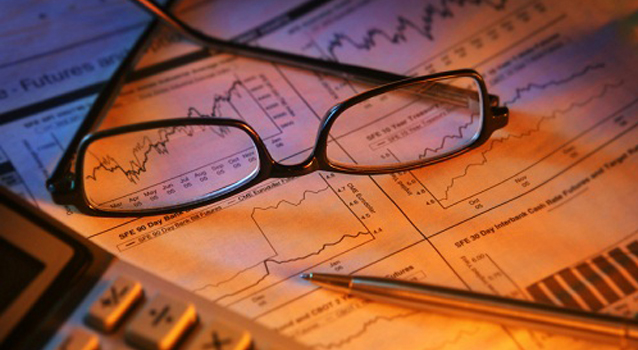 One of the main priorities of EMESA is to maintain high quality of the works ,and to improve continuously the Quality System. We have long, outstanding reputation
for the quality of our work, and in order to stay in the market, our main task is to keep on improving this standard.
We cover all aspects of the construction QA/QC, such as:
Preparation of Inspection and Test Plans (ITP),
Development of Procedures and Method Statements,
Preparation and qualification of welding procedures,
Qualification of welders,
All kind of non-destructive testing (NDT) and non-destructive evaluation (NDE) –
radiographic, ultrasonic, magnetic particle, liquid penetrant, positive material identification.
Traceability of materials, installation and erection works.
Non-conformance control.
As-built mark-up,
Preparation of test packages, loop folders, pre commissioning check forms.
Pre commissioning activities – hydrostatic, pneumatic and vacuum testing, cable and loop testing.
We posses all type of required inspection equipments. Our key QA/QC personnel maintain
Minimum ASNT Level II in all NDT/NDE disciplines.


Facebook Page